Department Staff
---
Bobbie Coleman
Director
(208) 265-1569 ext. 1120
Elisa Williams
Administrative Assistant
(208) 265-1567 ext. 1121
Kitchen Managers
---
Pixie Kluver
Sandpoint Middle School
(208) 263-2184 ext. 3035
Heidi Williams
Southside Elementary School
(208) 263-2184 ext. 2035
Marsinah Runge
Farmin Stidwill Elementary School
(208) 263-2184 ext. 2335
Cheryl Bohmann
Kootenai Elementary School
(208) 263-2184 ext. 2435
Dawna May
Sagle Elementary School
(208) 263-2184 ext. 2135
Kay Peterson
Northside Elementary School
(208) 263-2184 ext. 2535
Carl Pratt
Hope Elementary School
(208) 263-2184 ext. 2635
Carl Pratt
Clark Fork Jr/Sr School
(208) 255-7177 ext. 4341
Cheryl Clark
Sandpoint High School
(208) 263-2184 ext. 4035
Angela Hentges
Washington Elementary School
(208) 263-2184 ext. 2235
Welcome to LPOSD Nutrition Services Department!
Good nutrition and learning go hand in hand.

The Nutrition Services department is made up of a team of food and nutrition professionals that are dedicated to students' health, well being and their ability to learn. We support learning by promoting healthy habits for lifelong nutrition and fitness practices.

Meals, foods and beverages sold or served at schools meet state and federal requirements which are based on the USDA Dietary Guidelines. We provide students with access to a variety of affordable and appealing foods that meet the health and nutrition needs of students. 
Summer Meals Information
Free Grab & Go Summer Meals will be available to all children 1-18 years of age throughout the summer months. Meals will be available at two pickup locations, Farmin Stidwell Elementary and Kootenai Elementary from 11:00am - 12:30pm. Please click on the link below for more information.  


2021-2022 School Year Meal Information
We are happy to announce free breakfast and lunch will be available for all Lake Pend Oreille School District students during the 2021-2022 school year. 
Pay For Meals Online




To pay for meals online click 

here.
Weekend Food Program
Food Allergies
If your child has a food or beverage allergy, USDA requires a current medical statement to be completed by your physician. Please print and have your child's physician fill out the
Food Allergy Medical Statement
form and send it to your child's school cafeteria
.
Nutrition Resource Links
Smart Snack Calculator - Use the Smart Snack Calculator to take the guesswork out of nutrition guidelines. Simply enter the product information, answer a few questions and determine whether your beverage, snack, side or entrée item meets the new USDA Smart Snacks in School guidelines.
Low Income Eligibility Percentages By School & District Wide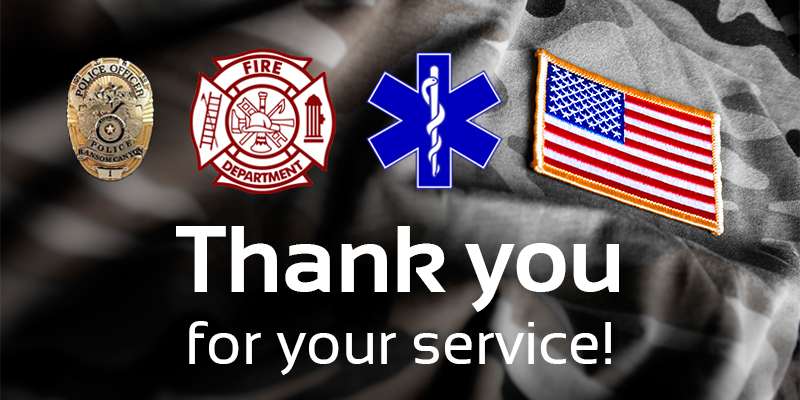 Everyday heroes:
Firefighters, Police Officers, Emergency Medical Personnel, Active Duty Military Personnel.
In recognition of your dedication to public service, we cordially invite you to join us for breakfast and/or lunch on any day that is convenient for you, at any of our school locations. Upon arrival at school, please check in at the office to receive a visitors badge.
From the bottom of our hearts, thank you for serving our community!
Compliments of Lake Pend Oreille School District #84.
Mission Statement
To advocate optimal health and to improve nutritional status of all students by providing high quality nutritional        meals which promote life-long healthful living and enhance learning abilities.
Department Objectives:
Ensure that all students have access to the child nutrition meal program.

Provide high quality, nutritionally balanced, palatable foods at an affordable price.

Serve food that is safe and wholesome which has been stored and prepared according to proper food handling and sanitation procedures.

Promote a pleasant, enjoyable, and clean eating environment for students, faculty, parents and community members.

Encourage and promote student nutrition education and coordinate food service programs with classroom instruction in order to support the district's educational programs as appropriate to enhance the school experience for students.

Provide leadership for the child nutrition meal programs through advocacy, assistance and administration.

Function under sound principles and good business management adhering to all local, state and federal regulation guidelines.
Wellness Policy